Powerful, Effective, Successful is our web design
With over 15 years of experience in design and development, AZYokel has taken on More than 150 successful projects. We develop your brand name with individual creative design solutions.
Our Website Design Services…
WordPress Design
eCommerce Design
Mobile Site Design
Mobile App Intergration
Responsive Site Design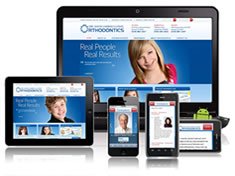 Professional designs that will capture your attention....
Visit our design showcase, specializing in interactive & engaging website design.